Pathology is the foundation of medicine, with a sound understanding of pathology being essential for a successful practice in any medical specialty. The preclinical pathology curriculum introduces the basic concepts of pathology – histopathology, laboratory medicine, test utilization, and terminology. This longitudinal and integrated course is designed to provide a broad overview, and will be built upon further during the clinical curriculum.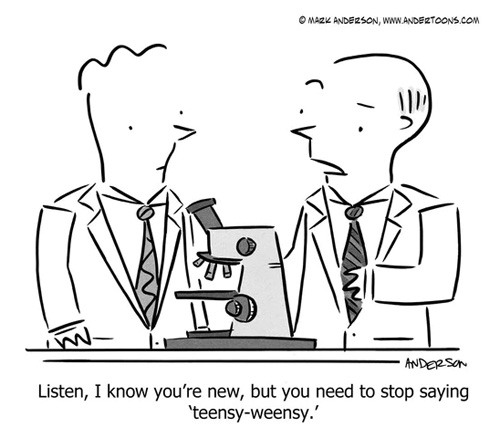 Pathology Virtual Microscopy (VM) sessions are team-based sessions where you gain hands on experience reviewing virtual microscopic slides and master skills in basic histopathology. VM sessions are directly correlated with Anatomy labs, where you are able to visualize corresponding changes in gross anatomy in the setting of disease. Skills in basic histopathology and anatomy lay the groundwork for future detailed study in Anatomic Pathology (AP), the branch of pathology which focuses on surgical pathology, cytopathology, and autopsy pathology. AP sub-specializations are numerous, and include dermatopathology, forensic pathology, neuropathology, and pediatric pathology.
Microbiology and Immunology courses are where you learn core microbial pathogens and the host blood cells which mount the immune response. Both of these course provide a foundation for future studies in Clinical Pathology (CP), the second main branch of pathology which develops, performs, and interprets laboratory tests performed on body fluids (plasma, urine, stool, mucosal secretions, or CSF) to diagnose and manage disease. Other CP sub-specializations include: blood banking/transfusion medicine, clinical chemistry, hematology and coagulation, medical microbiology, and molecular genetic pathology.